< Back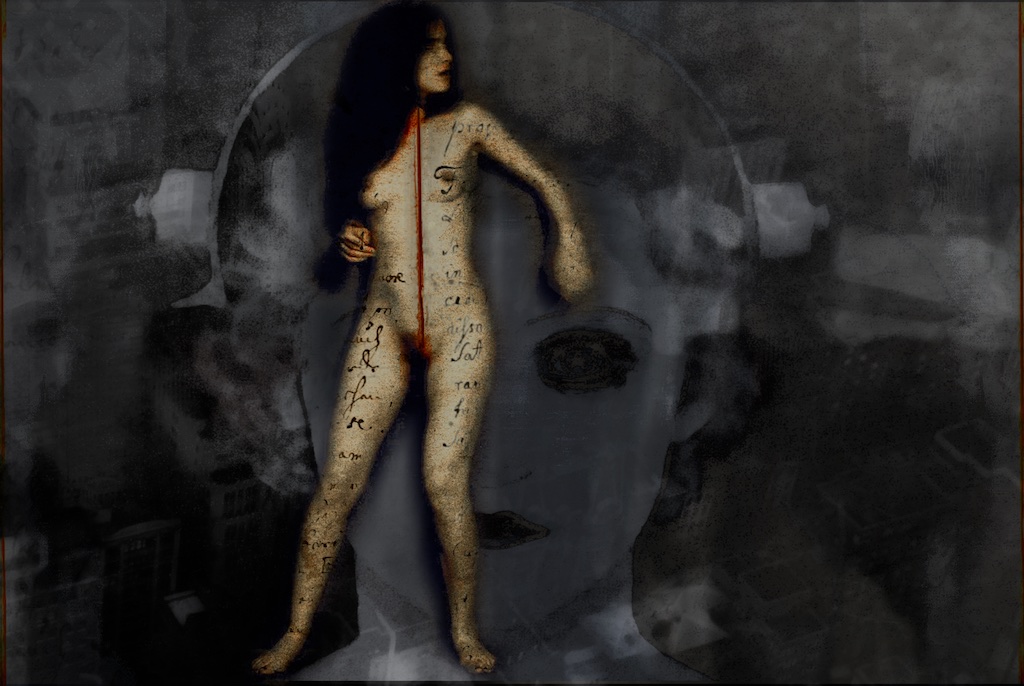 Artist in Focus - Beat Kuert - May 2015
Beat Kuert and Renée Pfister Art & Gallery Consultancy successfully collaborated on the creation of the new multi-media installation
FaultLine/TimeLine.
We are delighted to announce that this work has been selected for the
56th International Art Exhibition La Biennale di Venezia
and will be exhibited at Palazzo Bembo, Venice, 9 May - 22 November 2015.
FaultLine/TimeLine

Life is a series of natural and spontaneous changes. Don't resist them - that only creates sorrow. Let reality be reality. Let things flow naturally forward in whatever way they like.
Lao Tzu (ca 100 BC)
Throughout his career as an esteemed multi-media artist and film maker Beat Kuert has always been interested in the philosophical question concerning the significance of life in general. Pursuing mankind's ongoing need and desire to understand the reasons of our existence.
Kuert's working process involves the layering of thoughts and emotions, highlighting cerebral and physical boundaries. Time and space are existing paradigms. Once a day, a week or a year have passed the only evidence we have is our memory and perhaps some sentimental memento mori. On the one hand, these invisible layers still exist within, collectively and individually and can be remembered and commemorated. On the other hand, over time these reminiscences can be forgotten and elapse.
His new installation FaultLine/TimeLine reaffirms the continual relevance of this existential topic in our high-tech globalised world. Although
the natural world,
society and science
constantly evolve, however, the human dilemma remains. The contrasting components present his response and interpretation, offering a journey of exploration through the use of biblical, historical and fictional narratives, unlocking our personal perceptions.

©Beat Kuert and Renée Pfister, 2015
For further information about Beat Kuert's work or visiting Palazzo Bembo
contact [email protected]
Heartmachine 2015
Lambda print on diasec
H800 mm x W1120 mm
Edition of 5