< Back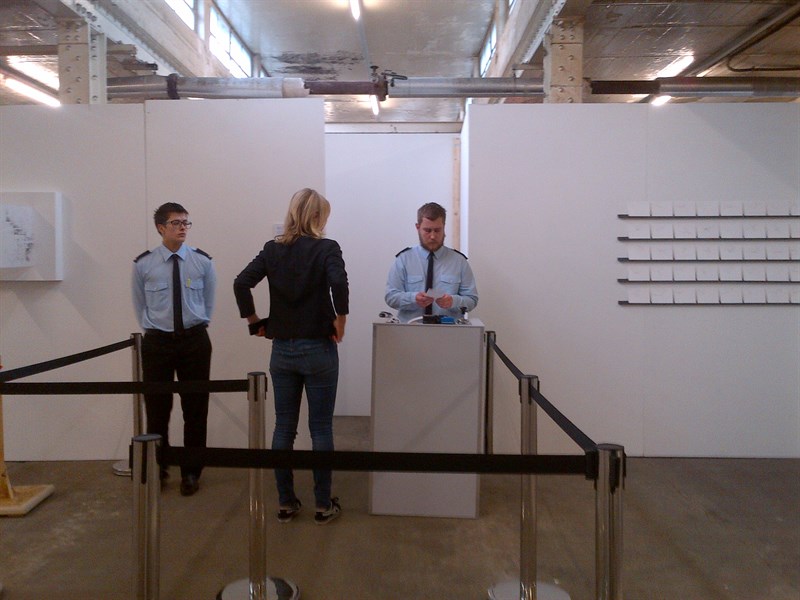 Free Range Awards 2016, Fine Art Week, London
Free Range is one of London's biggest art and design graduate show at The Old Truman Brewery. Until 18 July, each week sees the best of the UK's art graduates presenting their own discipline. This year, Free Range is reintroducing awards to the FR season to continue our celebration of emerging UK graduate talent – awarding one exhibitor per week with a solo show early 2017.
Best winning collective SALT,
The Arts University Bournemouth.
Best winning artist Dylan Fox, Border Control, University of Northampton.

Border Control brings together elements of documentation, text and socially engaged works. It takes its inspiration from the border control gates at Miami International Airport, which marked Dylan Fox's entry in to the United States for Top Surgery in March 2016.