< Back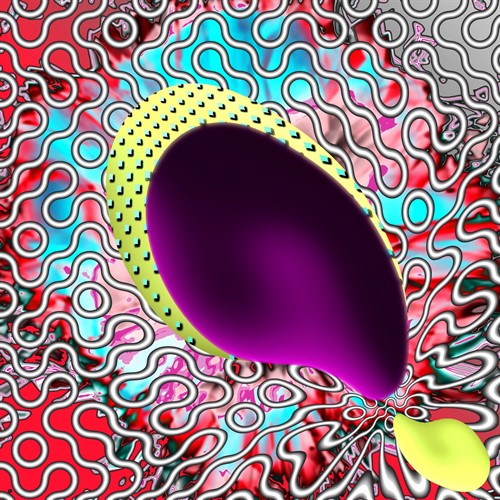 Happy Holidays 2019
Dear valued Clients, Partners and Art Lovers.
We would like to take this opportunity to thank you for working with us this year and we look forward to supporting you with our full range of services during 2020.



Our office is closed from 21 December to 6 January 2020.
https://vimeo.com/379968437
With best wishes from Renée Pfister Art & Gallery Consultancy for the happiest of holidays and an excellent New Year.
Renée Pfister

Director

Video: Courtesy and ©Fabian Forban, image and music: Intergalactica, Renée Pfister, with the assistance of Galina Matveeva, 2019.