< Back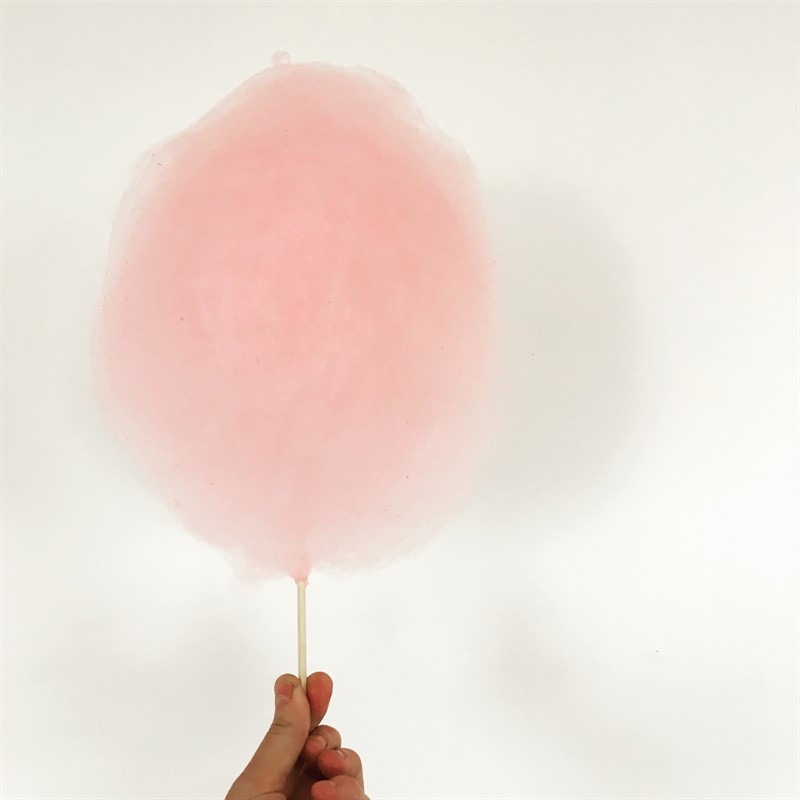 Rituals of Tourism - Dylan Fox - Artist in Focus - May 2018
Rituals of Tourism, the new exhibition by Dylan Fox will be the artist's third solo-show since graduating with BA (Hons) in Fine Art at the University of Northampton in 2016.

Fox's practice explores the physical, medical, emotional and social aspects of gender transition; specifically the frustration felt with inefficient transgender healthcare pathways. His work is hinged on how social constructs effect people, aiming to question and shift these by generating work through social interaction, working with other artists and the public.

Rituals of Tourism is based on Fox's early childhood memories of visiting the seaside; exploring on the beach, racing to get candyfloss, saving room for fish and chips, and finding a suitable postcard to send home. As an adult, these activities have become rituals. They are important steps in ensuring a trip to the seaside lives up to expectations. He has turned these rituals into a series of new works, each addressing some of his more recent experiences of gender transition, playing with the balance between these formative memories and the much harsher reality of living as a transgender adult. Many of these works also highlight how these realities affect the wider transgender community, using the exhibition as a platform to voice these problems.

His gallery installation represents a Tourist Information Centre, where visitors can grab a tour guide and explore the wider exhibition around Watchet. At these locations in town are new participatory works, such as Beermats, Postcard Stands, Deckchairs and Windbreaks, which can be experienced throughout the exhibition. Further satellite works will also be on show, see gallery for details.
Expanding upon Fox's ongoing print series Continuum, the Windbreaks were inspired by printing text over a reproduced photograph from a family holiday, featuring the artist himself sleeping on the beach next to a windbreak. Objects from these family holidays are referred to in the works, such as the original windbreak from What difference does It make? 2017, an old deckchair now belonging to his father, and a towel previously belonging to his brother. These works combine the patterns from those objects with fragmented quotes, citing conversations with medical professionals during his transition as the source.

Similarly to how these conversations affected him, the windbreaks act as physical barriers within the landscape of the town. These pieces also continue a theme within Fox's practice that explores the connection between gender transition and the crossing of borders and boundaries.

Courtesy and ©Dylan Fox, Contains Art and Renée Pfister 2018. All rights reserved.
Video: Courtesy and ©Dylan Fox, Contains Art and Renée Pfister, Daniel Birch (music) with assistance of Galina Matvee, 2018.
For further information about Dylan Fox's exhibition and work contact
[email protected]
Events:

Private View Friday 27th April, 6pm–8pm.

Candyfloss Saturday 28th April, 11am–4pm.

Container Conversation Artist talk with Renée Pfister and Jon Barrett & meal Sunday 13th May, 1pm–3pm. Booking essential.

Windbreaks Friday 25th—Monday 28th April.

Walking tour Saturday 26th May time tbc (dependent on tide) see gallery for details.


This exhibition is in association with Renée Pfister Art & Gallery Consultancy. www.reneepfister-consultancy.com
Contains Art CIC was established as a social enterprise in 2012 in an isolated, rural, deprived part of Somerset. West Somerset has the lowest social mobility in the whole of England, and Watchet, where we are based, is the most deprived ward in the district. We firmly believe art has a vital role in changing that.

Contains Art was founded in this context, on the firm belief that who you are, what you have, and where you live, should not restrict your opportunities to see, take part in, and create some of the best art in the world. This matters because art is a powerful force of change - it fires imaginations, challenges perceptions, creates connections, builds communities and makes people, especially young people, believe that they can do anything. The establishment of Contains Art by the local community responded to an almost complete lack of opportunities for community, families, and young people to access and engage with high quality art in what is a notable cold-spot in terms of cultural offer - constrained by distance and cost. Our ambition is to fill this gap with maximum impact.

Contains Art has a dual role - to meet the needs of our community and to pursue artistic ambition. To do this we deliver a diverse and exciting programme of exhibitions and events that bring extraordinary practice to this small isolated part of the country. Our programming reflects a core focus on work that is accessible but still amazing.

On top of our exhibition programme, we run regular community events and workshops that are free to attend, and many community projects. Our studios do not have regular opening hours, but studio holders welcome vistors to come in and take an interest in their work.

Contains Art is now the lead cultural tenant in a wider and very significant community-led regeneration project in Watchet. In 2019, assuming everything goes to plan, our gallery will be scaled-up and expanded, in size and ambition, bringing the highest-quality artwork to a local audience who would otherwise never get such a chance.
Dylan Fox
Candyfloss, 2017
Audience participation and replenishable candyfloss
Dimensions variable