< Back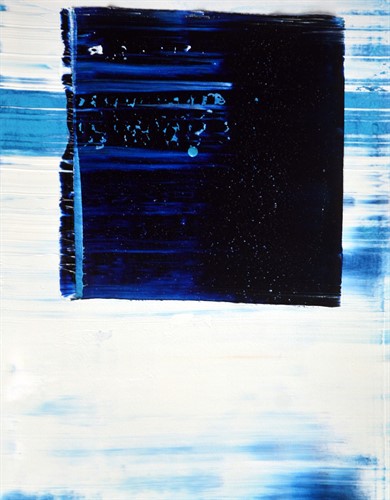 Season's Greetings & Christmas Closure 2018
Dear valued Clients, Partners and Art Lovers.
As we approach the end of the year I would like to take this opportunity to thank you for working with us. We look forward to supporting you with our full range of services during 2019.
Our office is closed from 22 December 2018 and re-opens 7 January 2019.
With best wishes for the festive season,
Renée Pfister
Director
Marcus Hodge, Tantric 19, 2019, acrylic and ink on paper, H300 mm x W230 mm. Courtesy and ©Marcus Hodge, Ben Sound (Dreams) https://www.bensound.com/royal-free-music/…/dreams-chill-out, with the assistance of Galina Matveeva, London, 2018. All rights reserved.