< Back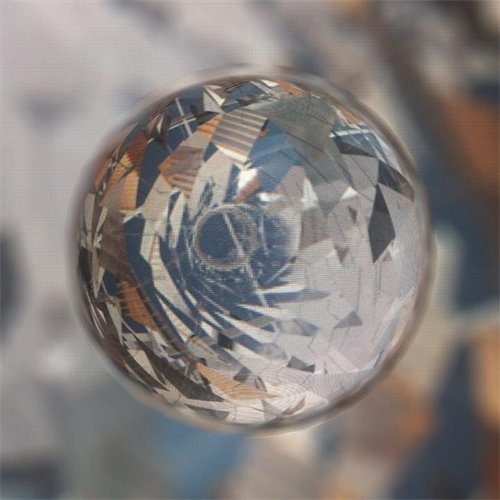 Solaris Nexum - Alexandra Carr At The Technological University Dublin
Chosen after an open competition through '…the lives we live' Grangegorman Public Art programme, this new commission will be realised in close association between Alexandra Carr, the Grangegorman Development Agency, TU Dublin, Feilden Clegg Bradley Studios – the building Design Team architects – and Renée Pfister Art & Gallery Consultancy. This site-specific installation will be the largest institutional presentation of her work to date. The inauguration of the installation is scheduled for Autumn 2020.

https://vimeo.com/370830018

Solaris Nexum explores our changing connection to the sun through technological shifts of various ages. Through the sculpture Carr considers celestial architecture, advances in optics and renewable energy as paradigm shifting technologies, drawing together periods of human history with the hope of a sustainable future for humankind.
The sunlight is directed through the piece to transform a photochromic column of glass beads, echoing the function of neolithic sites such as Newgrange, with a contemporary slant, utilising advances of material technology. Solaris Nexum formally references moire patterns and parralax to highlight the value of the truth contained within a multiitude of perspectives.
The sculpture serves as a monument to solar connection through the ages of technology and encourages us to retain a respect for nature and to intelligently live in harmony with its resources, moving towards a technologically symbiotic age. Carr invites us to look both inwards and outwards to embrace all spheres of being into one harmonious whole.
Courtesy and ©Alexandra Carr, Feilden Clegg Bradley Studios, Grangegorman Development Agency, Renée Pfister Art & Gallery Consultancy, London, and the Technological University, Dublin, 2020. All rights reserved.

Video: Courtesy and ©Alexandra Carr, music: Ben Sound Enigmatic,
https://www.bensound.com/royalty-free-music/track/enigmatic
Renée Pfister, with the assistance of Galina Matveeva, 2020

.