< Back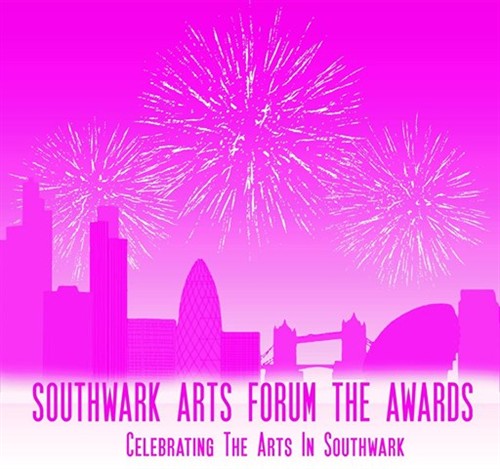 Renée Pfister - Guest Speaker at South London Arts Forum Conference
Art & Gallery Consultant Renée Pfister will provide an insight on being a Professional Creative Entrepreneur. The presentation will be a mixture of hard facts and practical advice covering many aspects of an artist's career.
Renée Pfister will talk from 14.15 -15.15pm in Room 3 at the CLF.
The event takes place, 25 February 2015, from 10.00 - 16.30 at CLF, Art Café, Block A, AKA Bussey Building, 133 Rye Lane, Peckham, SE15 4ST.