< Back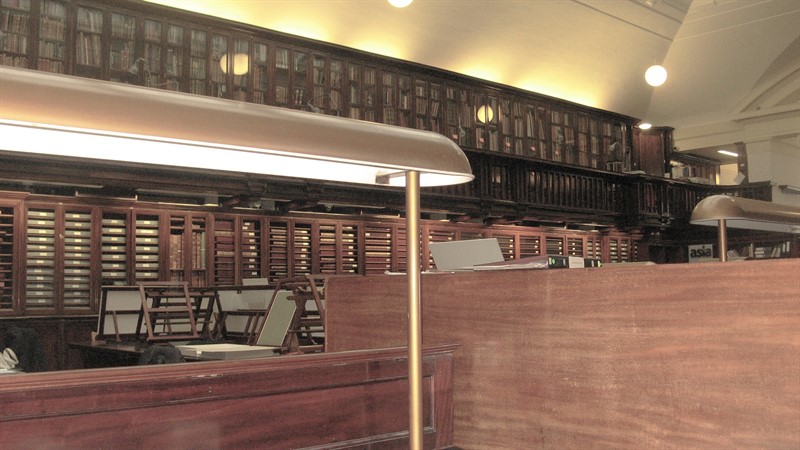 Spring Highlights - April 2018
LUCA LEONELLI IN THE BRITISH MUSEUM PRINTS & DRAWING COLLECTION
It took more than one year to facilitate and organise the donation of several etchings by the Italian artist Luca Leonelli to the British Museum Prints and Drawings Department. An event is planned in October 2018, where Leonelli's work will be presented alongside other acquisitions made by the Department of Prints & Drawings over the year. We are grateful for the museum's support.
Courtesy of the British Museum Department of Prints and Drawings, Luca Leonelli and Renée Pfister Art & Gallery Consultancy, London, 2018.
RETURN TO PARIS
In March we continued our work on the Paris collections care project. The renovation of the estate is scheduled over several phases and is progressing well. Communication with relevant stakeholders, contractors and attention to detail are paramount to ensure a successful outcome, as well as working to given budgets and time frames.
©Renée Pfister Art & Gallery Consultancy, 2018.
SOTHEBY'S INSTITUTE OF ART - CURATING IN COMMERCIAL GALLERIES AND ART FAIRS
In March, Renée Pfister presented two talks at Sotheby's Institute of Art's Foundations in Curating Programme. The course offers an overview of curating in an international art scene that has never been more diverse. As a long-standing art professional, it is enriching to share knowledge and experiences gained over the years with participants who endeavouring to enter this field or up-skill and enhance their career profile.
Courtesy of Sotheby's Institute of Art, and Renée Pfister Art & Gallery Consultancy, London, 2018.
DYLAN FOX AT CONTAINS ART
I came across Dylan Fox's work in Summer 2016, as a juror of the Free Range Awards in London. With his work Border Control he addressed access and issues of transgender healthcare in the UK, which won him Best in Show.
Dylan's new exhibition, Rituals of Tourism, will be showing at Contains Art in Watchet, Somerset. The exhibition is based on Fox's early childhood memories of visiting the seaside; exploring on the beach, racing to get candyfloss, saving room for fish and chips, and finding a suitable postcard to send home. As an adult, these activities have become rituals and he has turned these rites into a series of new works, each addressing some of his more recent experiences of gender transition.
To read more click here

Exhibition information:
Dylan Fox
Rituals of Tourism
28 April - 3 June 2018
Contains Art
East Quay, Watchet
Somerset, TA23 0AQ

Courtesy and ©Dylan Fox, Contains Art and Renée Pfister Art & Gallery Consultancy, 2018.
Image: British Museum Department of Prints and Drawings, ©Renée Pfister, 2018