< Back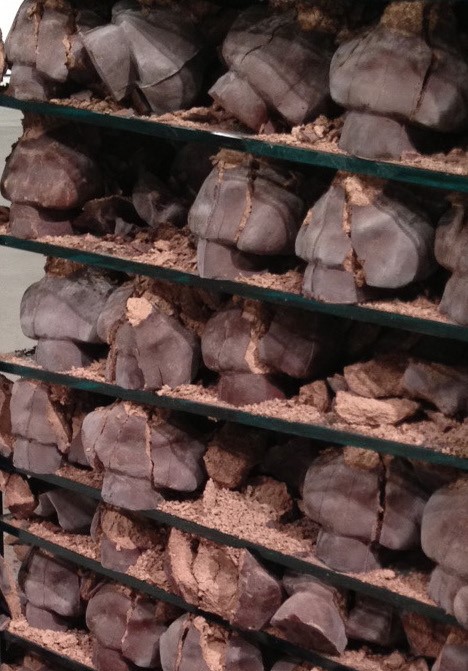 The Joy Of What We Do #19
What does working with artists entail? The paramount issues are - understanding their processes and intentions, how their work relates within the art historical canon, along with display, conservation and technical requirements. Over the past decades, art making has changed considerably; media, materials, techniques and technologies, therefore, play a crucial role.

Sometime ago I was involved in a Dieter Roth exhibition abroad. The Swiss-German artist has always been strongly occupied by the transience of life, and as a result he worked with perishable materials such as chocolate and cheese. It was inevitable that over time certain artworks would deteriorate, a nightmare par excellence for the conservation department, as the decay cannot be controlled and stopped. In fact, new elements for specific artworks presented in the exhibition had to be casted by one of Roth's sons, replacing the crumbled pieces. One may think this would have resolved the problem, to the contrary, now we were faced with a different issue, that of the artworks' authenticity. The remaking and replacement of those pieces or constituents was carefully documented and authorised by Roth's son to confirm the artworks' validity. Without this official approval, the significance and the worth of the artworks would have been deemed worthless.
Image: Disintegrated Dieter Roth chocolate sculptures.
©Renée Pfister Art & Gallery Consultancy, 2021.
#artforever #thepowerofart #thejoyofwhatwedo #impermanence #perishablematerials
For information about our services contact [email protected]