< Back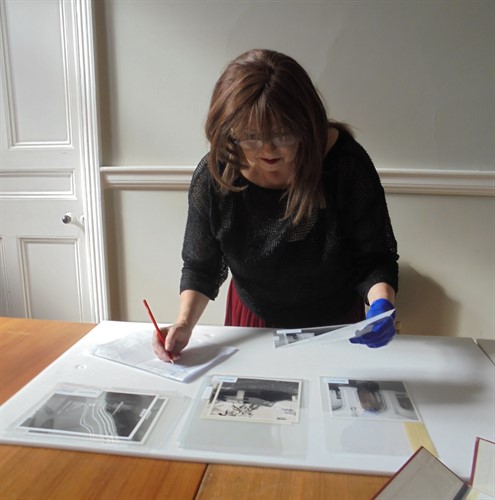 The Joy Of What We Do #2
Our consultancy work facilitates a wide range of services and includes appraisals. It is an intimate and enjoyable task to assess archival documents and photos of high-profile individuals. Reading personal letters to friends, family members and business associates as well as viewing photographs and other memorabilia offers the examiner or archivist an exclusive insight into a person's life, becoming privy to their relationships with different individuals, their work and legacy …. getting to know them on a very intense personal level.
#artrepreneur #artscene #legacybuilding #betterment #workingartist #smallworks #artconsultancy #artistsoftheworld #artistspace #joyofart #archive #records #personalstory #reneepfisterconsultancy # artforever


©Renée Pfister Art & Gallery Consultancy, London, 2020. All rights reserved.