< Back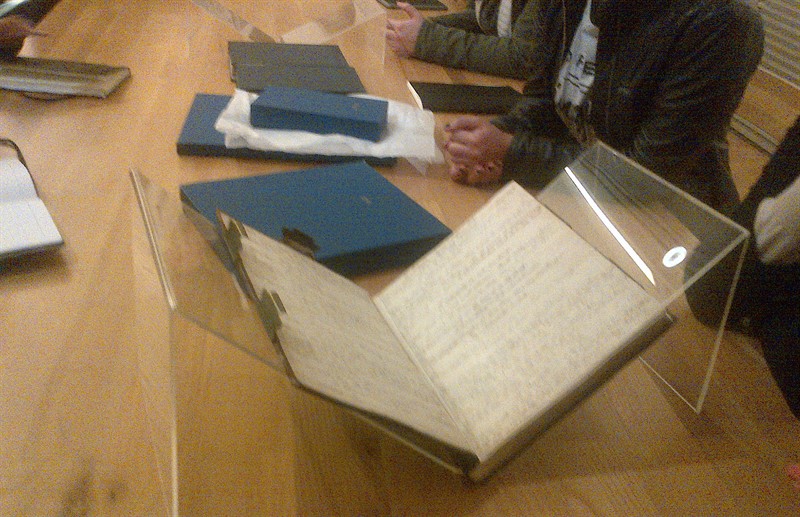 The Joy Of What We Do #21
There have been many debates around the question and challenges of measuring the intangible nature and impact of field trips and practical studies. Traditionally, theories and approaches that underpin and inform methods and hands-on applications are conveyed to novices. However, my experience tells me that study visits, including the demonstration of processes and eventually providing an opportunity for the students to conduct them, are instrumental to their learning. They have an invaluable impact and should be counted as such.

Usually, I organise visits at various private institutions, museums, commercial galleries, conservations, and artists' studios, as well as fine art transport companies, to engage trainee art professionals in different approaches to curation, interpretation, display, art handling, collection care, and management. These outings, along with eventually conducting such applied procedures, involve students in real-life situations. This practice is followed by debates on current issues around curatorial concepts and analysis, as well as the practical implications of exhibition and collection management.
Image: Students the print room at Tate Britain discussing works on paper in a print room.. Courtesy and ©Tate Britain and Renée Pfister Art & Gallery Consultancy, 2021.
For further information contact assistant@reneepfister-consultancy.co.uk
#knowledgeispower #enlightenment #giftedstudents #artforever #sharingknowledge #reneepfisterartconsultancy