< Back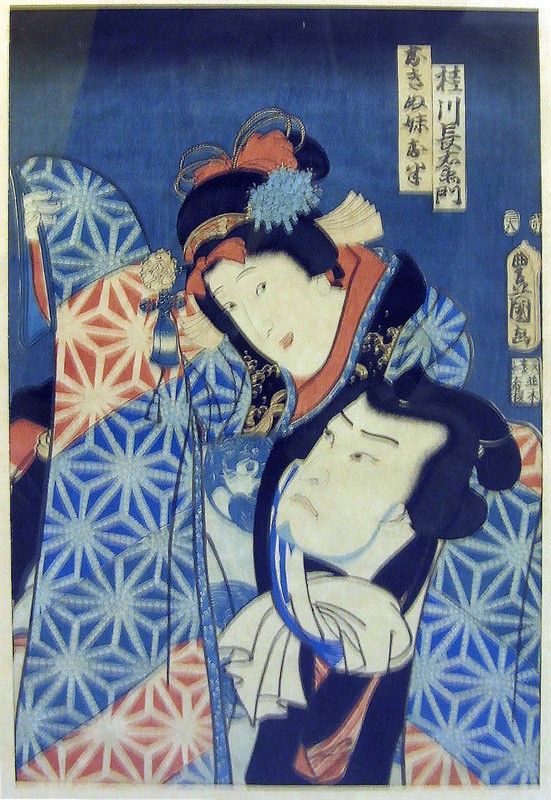 The Joy Of What We Do #25
From 2011 – 2017 we managed a private collector's estate with assets in Europe and the UK. The individual had left a substantial collection of antiques, rare coins and books, Japanese woodblock prints, etchings, jewellery and other items. It took one year to assess and record the collection. This process was followed by meeting different auctioneers where values, reserve prices, appropriate auctions and private treaty sales were discussed and arranged. The vending of the collection continued for over five years and was concluded in summer 2017. Throughout the project we liaised and provided detailed information to lawyers and relevant authorities.
Despite the sad circumstance the project was rewarding, and the proceeds of the sold collection were donated to Doctors of the World, UK, and Maggie's a cancer charity in the UK, fulfilling the will of the collector. We also maintained the family's wish to stay in the background and to remain anonymous.
©Renée Pfister Art & Gallery Consultancy, London, 2017.
Image: Utagawa Kunisada, Lovers, Japanese woodblock print, H 495 x W 347 mm.
#ukiyoe #japaneseart #woodblockprint #artcollection #privatecollection #collectorestate #reneepfisterartconsultancy #thejoyofwhatwedo #artinheritance#utagawakinusada #edoperiod