< Back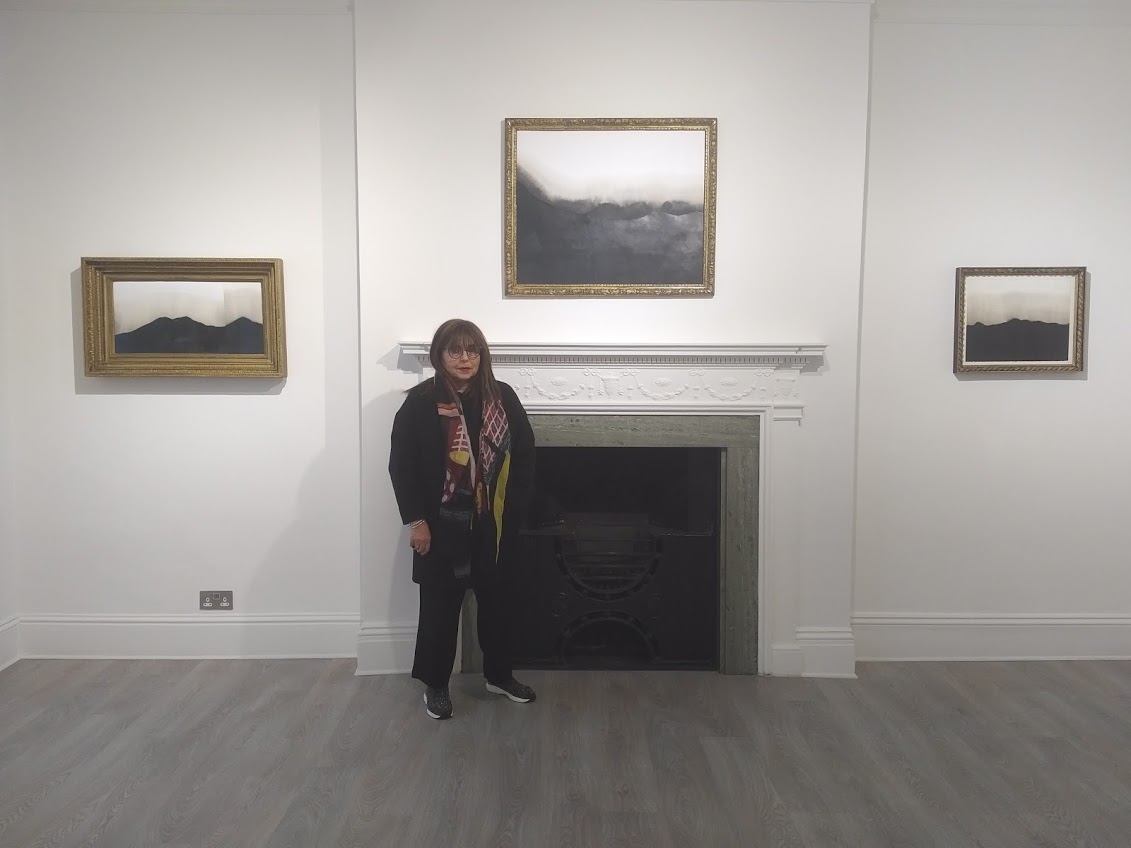 The Joy Of What We Do #30 Working with Collectors
Firstly, the advisor must recognise the clients' predilection, passion, purpose and reasons behind the existing holdings or the first acquisitions to provide appropriate guidance. Secondly, what is the motivation and drive of the collector? Is the art selected perceived as an asset class within a wider investment range and simply ends or is it a life-long engagement? Thirdly, it might be necessary to steer the client away from the latest trends or overpriced purchases at auctions and draw attention to the intellectual and expressive attributes of the collection.
Key qualities of an experienced advisor are art market, art law and art historical knowledge, including outstanding communication, negotiation, research and cognitive skills, underpinned with originality in taste. Finding suitable candidates is an enjoyable exploration. It entails gallery and studio visits, liaisons with dealers, artists and other art professionals in order to prepare a seemingly fitting proposal.
Courtesy and ©Cardi Gallery, Paolo Canevari and Renée Pfister Art & Gallery Consultancy.
#thejoyofwhatwedo #artcollecting #artportfolio #intellectualandexpressivequalities #latesttrends #nfts #artandbling #reneepfisterartconsultancy #cardigallery #contemporaryart #paolocanevari