< Back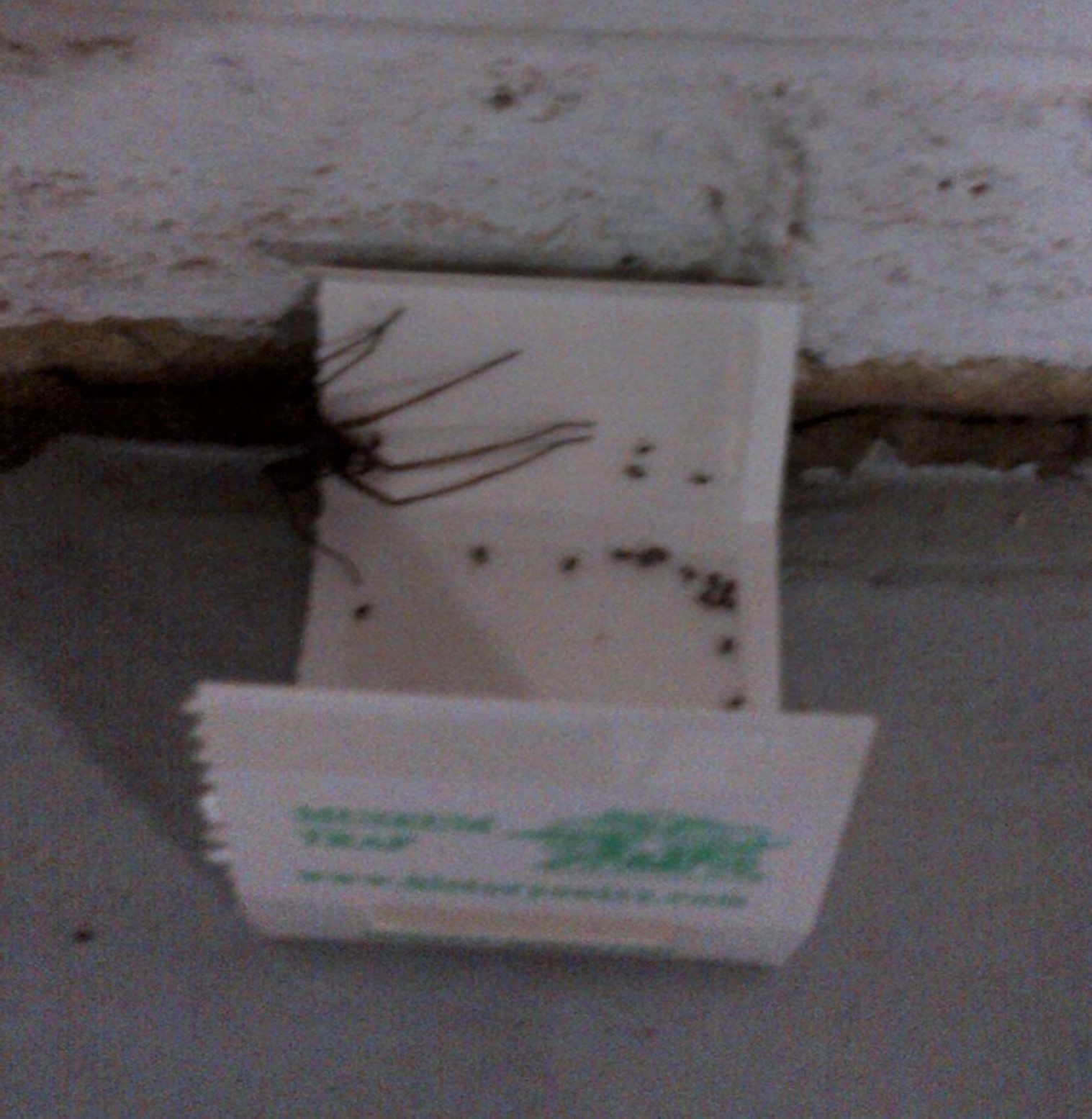 The Joy Of What We Do #31 Collection Pest Control
Pests can be found in museums, galleries, residences and especially in storage. These unwanted organisms include bats, birds, mice, rats, insects and mold. Therefore, monitoring and safeguarding the physical environment is an essential aspect of collection care.

Placing pest traps and inspecting these regularly is a good starting point. Collecting potential threats by using sticky unbaited traps - as we can see in the image - is useful to identify and act accordingly. Once the plaque is found, it is easier to establish its preferred diet, life cycle, and habitat. Recording when and where pests were found helps to determine which areas of the collection are infested and if contaminated artefacts have to be isolated.

Further steps are planning and implementing a pest management strategy to control the relevant infestation or intruder. Depending on the infestation, there are different types of devices and treatments. Finally, it is crucial to keep staff and other individuals informed on the risks and correct practices to ensure that the chosen treatment is legal, non-invasive and safe.
Courtesy and ©Renée Pfister Art & Gallery Consultancy.
#thejoyofwhatwedo #artcollecting #artportfolio #pestcontrol #pestraps #reneepfisterartconsultancy #collectioncare #artconservation #artworkcare