< Back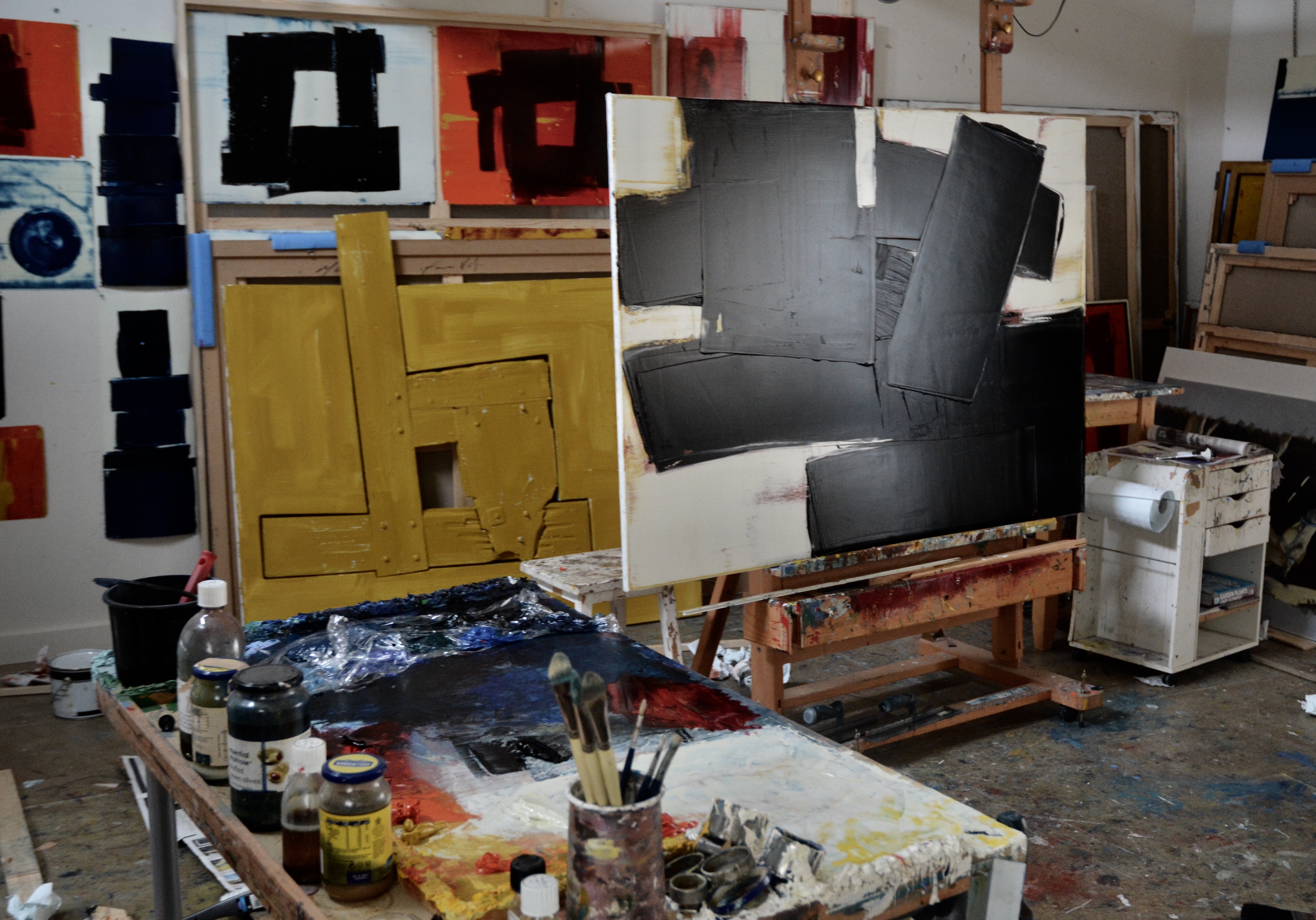 The Joy Of What We Do #34 Studio Visits
Visiting the artists' creative sanctum is based on trust and on a sincere admiration for the artists' work. It requires a proficient understanding of the artists' practice and personality.
These engagements are usually informal confidential meetings, where the artist can present works in progress to an individual who can provide a meaningful and honest opinion. During the appointment, the conversation can focus on creative aspirations, including up-coming projects along with business matters and more.

The artist should not get carried away when arriving with a potential client. If a gallery represents the artist, the gallery should be informed when a sale has been made; if not, the relationship can become tainted and turn sour. Likewise, when bringing a curator along, do not expect an exhibition or an acquisition offer. These appointments are about building relationships in the art world, and a studio visit provides an opportunity that will facilitate this. The artist should not insist on a studio visit when an invitation has been declined. Do not waste your and your guest's time.

Image:
Marcus Hodge, studio in situ 2021.
Courtesy and ©Marcus Hodge and Renée Pfister Art & Gallery Consultancy.

#thejoyofwhatwedo #studiovisit #marcushodge #indiainspirations #colourandgesture #abstractions #reneepfisterartconsultancy #artiststudio