< Back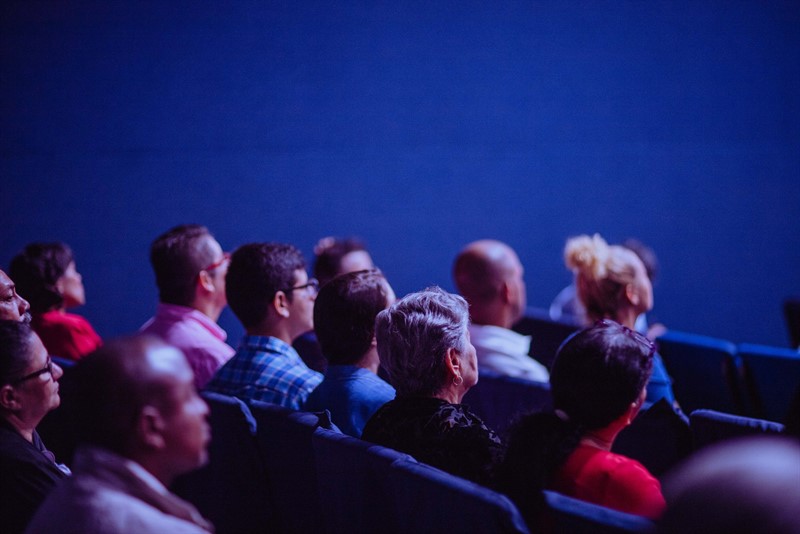 The Joy Of What We Do #6
Obtaining a job in an art gallery or museum, progressing a career while already working in the cultural field or the desire to work in a different area within the artworld, these are topics this course tackles along with exploring the challenges artworld professionals have to master in this ever-changing sector?
In today's post I would like to draw the attention to the new course I am leadiing this autumn at Sotheby's Institute of Art, London, tackling these concerns. The early bird rate is available until 15 September 2020, please click the link below.
https://www.sothebysinstitute.com/online/intensive-courses/future-of-art-world
Courtesy and ©Sotheby's Institute of Art and Renée Pfister, London.
#thejoyofwhatwedo #vocationaltraining #relevantqualifications #sharingofknowledge
#sothebysinternational #sothebys #sothebysinstituteofart #artcourse #artprocess #artbusiness #artexploration