< Back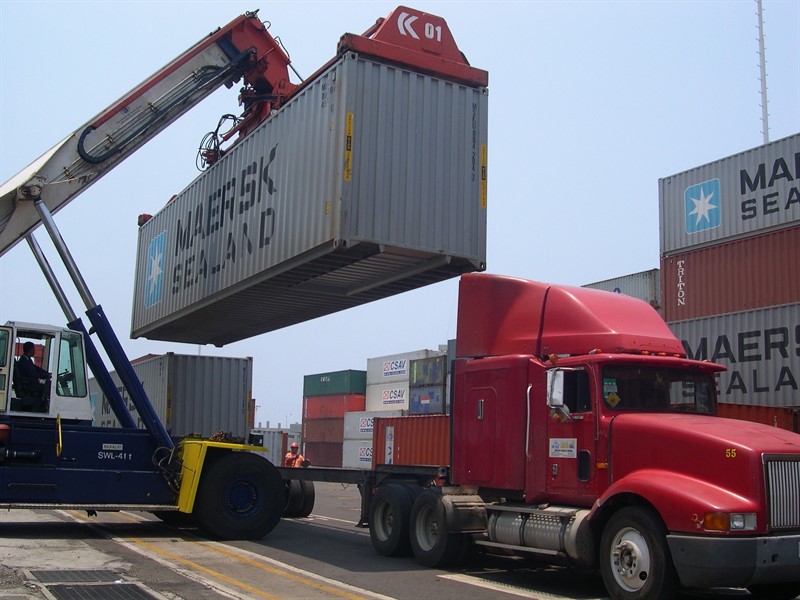 The Joy Of What We Do #8
Moving the artworks from A – B entails several consignments. I worked on numerous projects which involved carriage by sea to Latin America, including oversized airfreight shipments. The options are to book a 20ft or 40ft temperature-controlled reefer container for sole-use, depending on the volume of the shipment.
Great attention must be given to the loading of the container, a time-consuming process as load plans which indicate the order in which the sculptures should be loaded most times do not work. The packed and protected objects must be suitable for travel by sea and require to be securely stowed inside. Once the container is bolted and locked a container seal with its own identification number will be attached, these digits should be accurately listed on the Bill of Lading. The temperature throughout the entire journey can be monitored with a data logger and impact sensors can reveal if a sudden fall took place, useful information in case a damage has occurred.
Transporting large and heavy sculptures in this manner is lengthy but cost-effective. It is advisable to schedule additional time for the crossing as bad weather and longwinded customs clearance procedures can cause delays. The security measures I experienced at different seaports while being on-site were impressive.

©Renée Pfister Art & Gallery Consultancy, London. All rights reserved.
#thejoyofwhatwedo #touringexhibitions #artbusiness #artconsulting #artlogistics #artexperience #artbusinesslife #artbusinessconsulting #braveartconsulting