< Back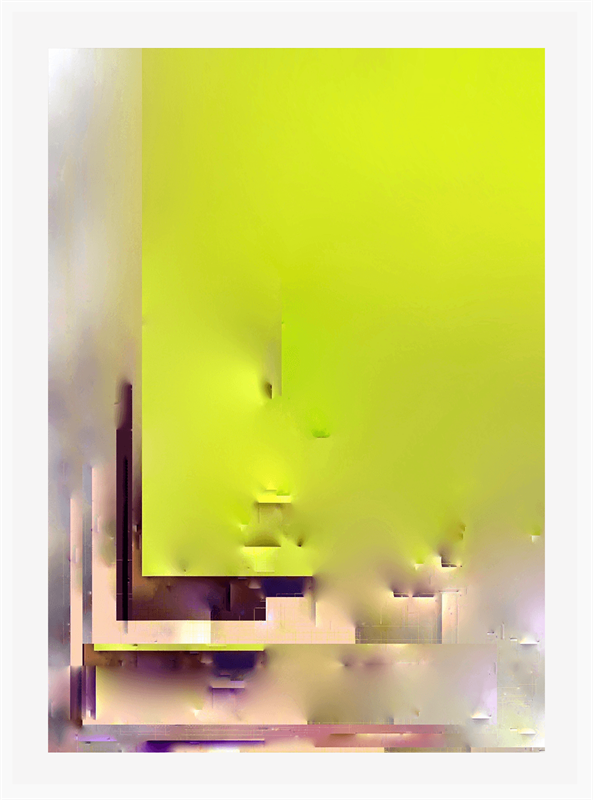 The Power of Art #32 Aaron Scheer
Scheer, himself a child of 'Generation Y' or a 'Digital Native' which describes the population who grew up in the digital age in contrast to 'Digital Immigrants' – people who had to become accustomed and have had adapted to the latest technologies.
His innovative paintings and installations explore analogue and digital technologies. The primary representations are developed on the screen where he mimics different brush strokes and paint effects which he reassigns onto traditional art materials. His artistic practice involves deconstructing well-known information technology applications, detaching them from their original meaning and function. He layers familiar software icons, screen shots, files and folders onto vibrant colourful painted surfaces, crafting inventive aesthetic statements. This procedure often involves rigid and time-consuming experimentation and is fused with his imagination. He may have some starting points in mind, but his style remains fluid. To him, the process of pioneering ways to transfer data and new media information into painterly progression are of utmost importance.
'Abstract Wall Decal Clock ', 2020, pigment ink on archival paper, H500 mm x W370 mm, edition 1/1, 1 AP.
Courtesy and ©Aaron Scheer and Renée Pfister, 2021.
#aaronscheer #digitalnomade #technoapplications #thepowerofart
#reneepfisterartconsultancy
For information about our services contact [email protected]