< Back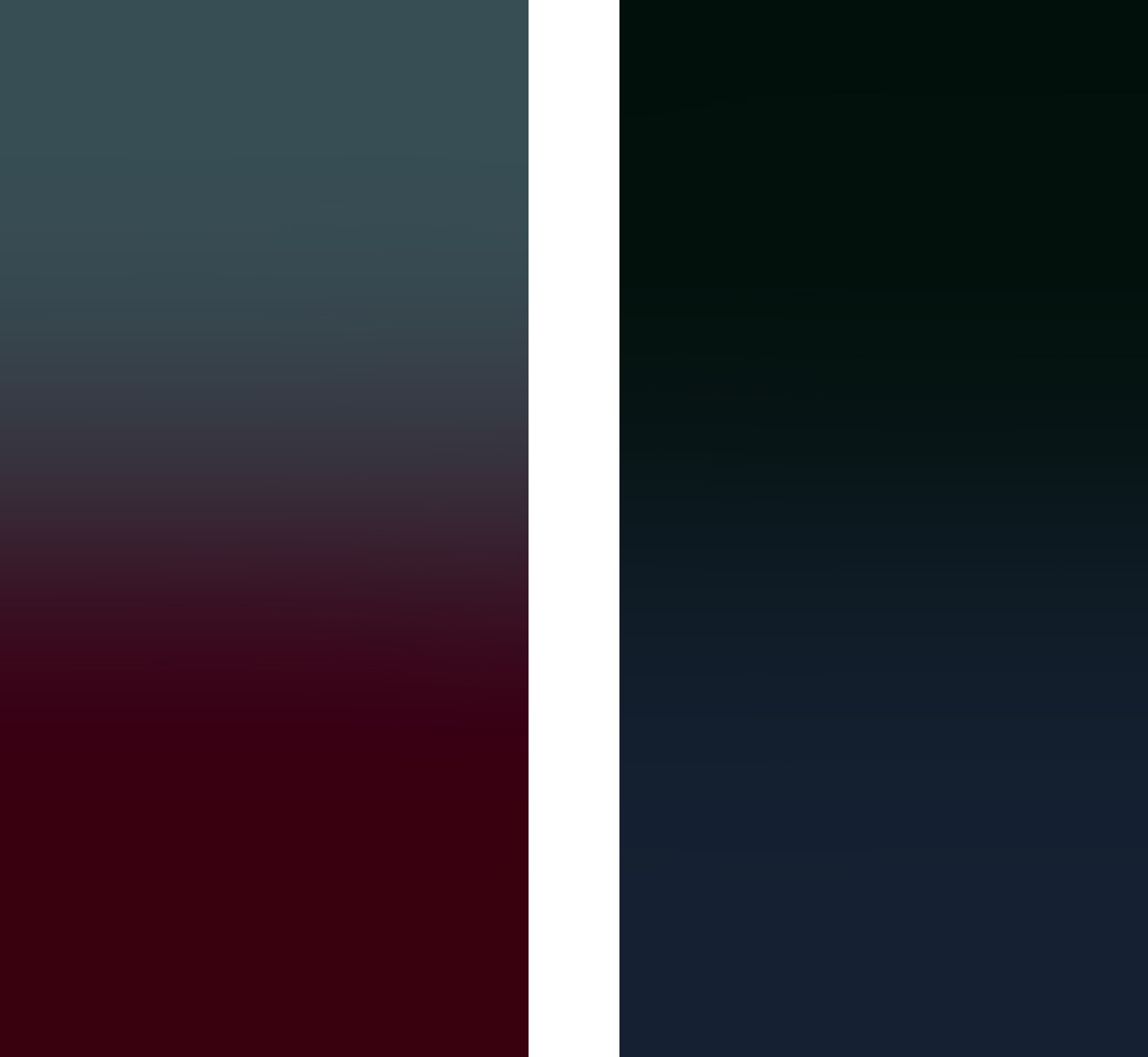 Wormhole - Artist in Focus - Chris Tille - March 2021
Photography is a Form of Time Travel
Neil deGrasse Tyson, American astrophysicist.
The concept of time travel has long caught our imagination – being catapulted into different epochs or specific points of time to break free from the constraints of the present -. The topic has been an inspiration behind many admired films, TV shows and books. We are familiar with the popular BBC time-traveling sci-fi series Doctor Who or the literary work The Time Traveler's Wife by Audrey Niffenegger. The reality, however, quickly addresses our limitations - no wormholes providing shortcuts between different universes for interstellar travellers have so far been detected -.
https://vimeo.com/manage/videos/527927438
Light takes time to travel from one place to another, hence we see celestial spheres not as they are now but as they were when they emitted the light that has journeyed across the cosmos to us. Astronomers, giant telescopes, other instruments, and even with our unaided eyes, we gaze back in time when studying the vastness of the universe. The farthest detectable galaxy from Earth we know today is GN-z11 at 13.4 billion light-years or 134 nonillion kilometres.
In his latest project, titled 'Wormhole', Chris Tille captures the heavens with his camera during nightfall, tracing visible 'deep-sky objects,' 'stars' and 'galaxies' including entities still illuminated by the remaining daylight. He selects two specific pixels, one from a digital image of an astronomical body, and another of an object still lit-up by daylight. Both elements are overlayed and developed into a huge format, representing the gradient of each component and their synthesis in the centre of the photograph. The results are immense visual timescapes, presenting to the onlooker space-time and events of magnitudes. The Plaque and Covid 19, Napoleon and Trump and the Stone Age and the Digital Age are photographs portraying a chromatic multi-dimensional view of time, bridging together the present with thousands, hundreds of thousands, and millions of years ago, demonstrating Tille's hypothetical vision of space-time wormholes, described by the scientific community as four-dimensional.
Tille's photographic exposures instantly remind of the colour field painters. The changing tones give a sense of depth in his otherwise abstract compositions. He experiments with varying time exposures and moves towards a more sombre, almost black palette, avoiding optical effects. To him, black is an elementary component in his work, as we see colour in light, and the absence of all colour is black. The result of these arrangements is plain and straightforward, conveying his most profound inner feeling that this sequence of photographs should be dark like space.
Chris Tille was born in Munich, Germany in 1971 and educated in Innsbruck, Austria. During his prolific career, he has won several awards and exhibited worldwide. His exhibition repertoire includes in 2019: Malta Contemporary Art, Sliema and a Private Collection, Beijing. He participated in 2018 at the Art Festival, Beijing, Galerie Smudajescheck, Munich and the Max-Planck-Institut for Astrophysics, Garching. In 2017, Tille's work was presented at Art Affairs, Frankfurt, Folly & Muse, London and Malta Contemporary Art, Sliema. Furthermore, in 2016, at Galerie der Moderne, Stefan Vogdt Munich, and Galerie Junger, Shanghai. In 2015, he exhibited at the Offizium an den Pinakotheken, Schlawien, MOCA Beijing, Pinakothek der Moderne, Munich and Folly & Muse, London His photographs are held in major international corporate, private and public collections.
For further information about Chris Tille's work contact [email protected]

Newsletter:
Courtesy and ©Chris Tille and Renée Pfister, 2021.

Video:
Courtesy and ©Chris Tille, Eric Matyas (music) Creature from the Dark Lagoon, https://soundimage.org/sci-fi/ and Renée Pfister, with the assistance of Eleonora Guidi, 2021. All rights reserved.
Image: Chris Tille, Wormhole #2 and Wormhole #3, 2021, photo exposure on Fuji Paper, Limited Edition - 6 + 2 AP, H1800 mm x W900 mm