Renée Pfister presents: International Touring - Managing the Unexpected, at the ERC 2014, Helsinki.
---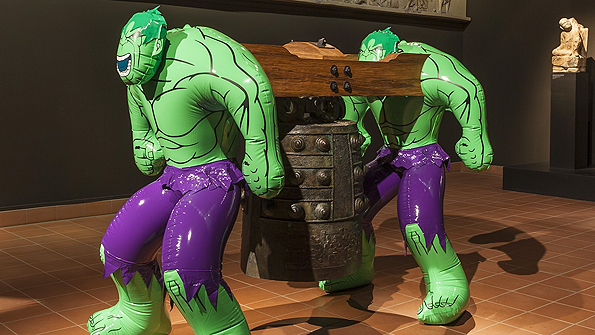 Renée Pfister Art & Gallery Consultancy has been involved in Jeff Koons: A Retrospective, at the Whitney Museum of American Art, New York, 27 June – 19 October 2014
---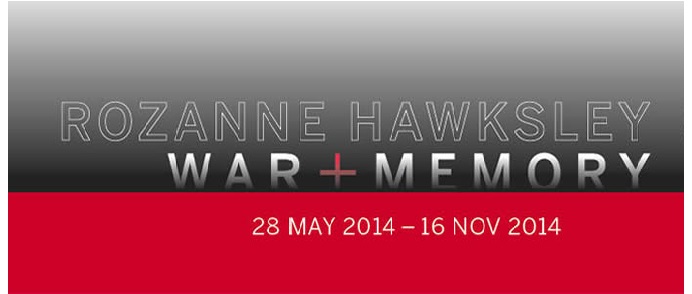 Renée Pfister Art Gallery Consultancy selected Rozanne Hawksley as Artist in Focus in June 2014. Her acclaimed exhibition War + Memory recently opened at the Royal Museums Greenwich, Queens House.
---