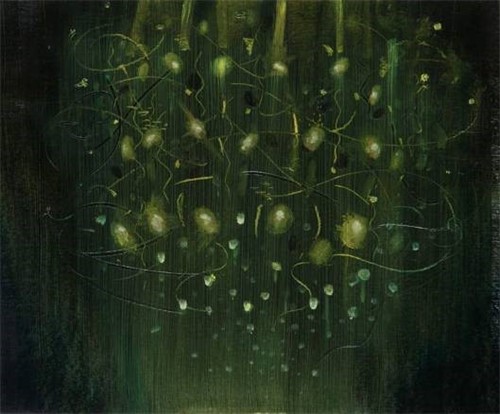 We are delighted in June we placed a work by Pip Dickens in a private London collection.
---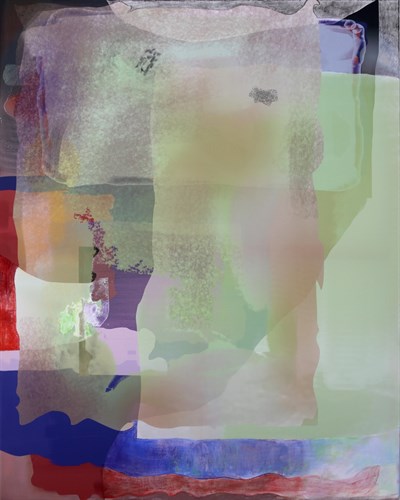 Artist in Focus is a programme by Renée Pfister Art & Gallery Consultancy promoting the works of artists the consultancy is regularly involved with.
---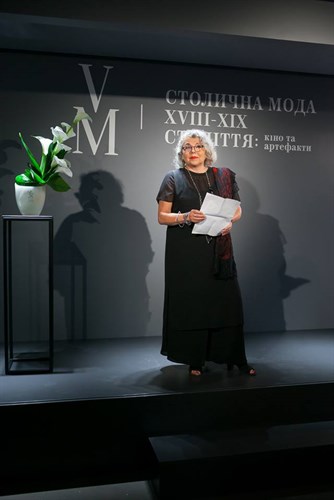 In October 2016, Art & Gallery Consultant Renée Pfister, trained and advised Victoriia Lysenko on how to set-up and manage a museum.
---