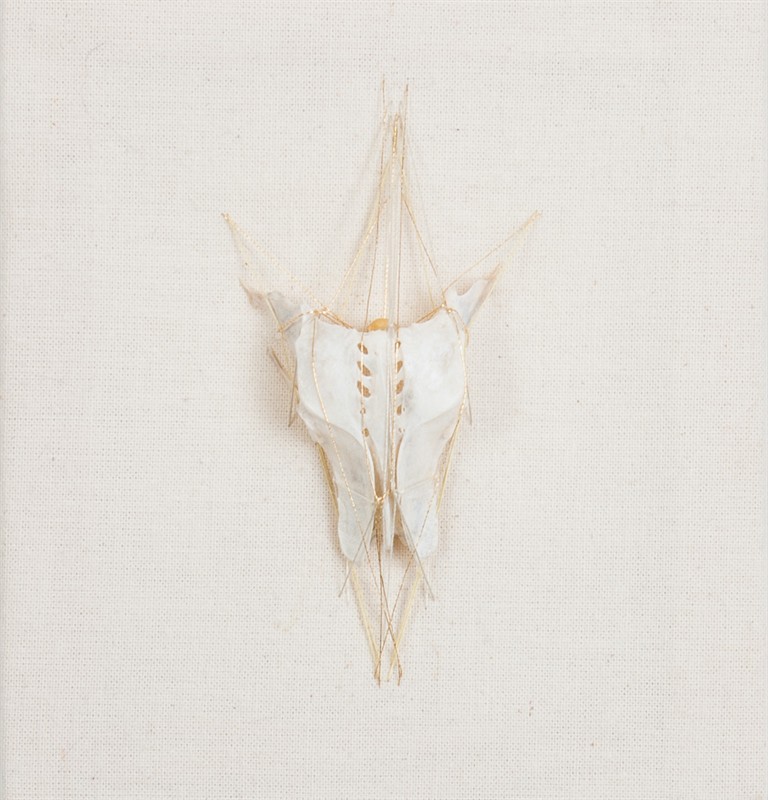 Rozanne Hawksley interview: Intuitive and internal. This interview was compiled by Renée Pfister, Art & Gallery Consultancy, London, and published by Textile Artist Online Magazine. Rozanne Hawksley also reveals her thoughts on her bone assemblages Look on small beautiful Things.
---

Short Course by Art & Gallery Consultant Renée Pfister. This course is for students and professionals planning a career in curatorship or wishing to move sideways into the Visual Arts.
---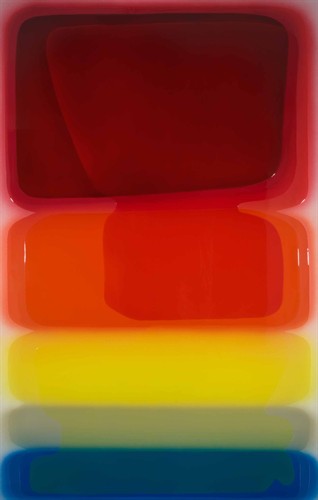 A Continuation of Colour, Form and Pattern works by Peter Zimmermann, touring exhibition available for hire. For full details please request the exhibition brochure PDF: Email: [email protected] for further information and hire.
---